Latvian Internet Association (LIA) was founded in July 2000. LIA is a public organization that unites Latvian internet service providers (ISP) and other domestic and foreign ICT companies in Latvia. Currently LIA has 18 members, most of them leading communication companies.
The main LIA's tasks are to represent interests of LIA members, develop internet related legal provisions, express opinion about internet related social and legal issues, collaborate with governmental and non-governmental organizations and focus on development of national broadband.
LIA also coordinates Latvian Safer Internet Centre which aims to educate, inform and raise awareness in society about the safer use of internet and provide an opportunity to report breaches on the internet to Hotline via Drossinternets.lv website and Helpline 116111.
LIA has its own statutes, Executive Director, Chair of the Board and Board. Chair of the Board and Board are elected for two-year term in Annual General Meeting. The existing Board was elected on April 5, 2023. ​​​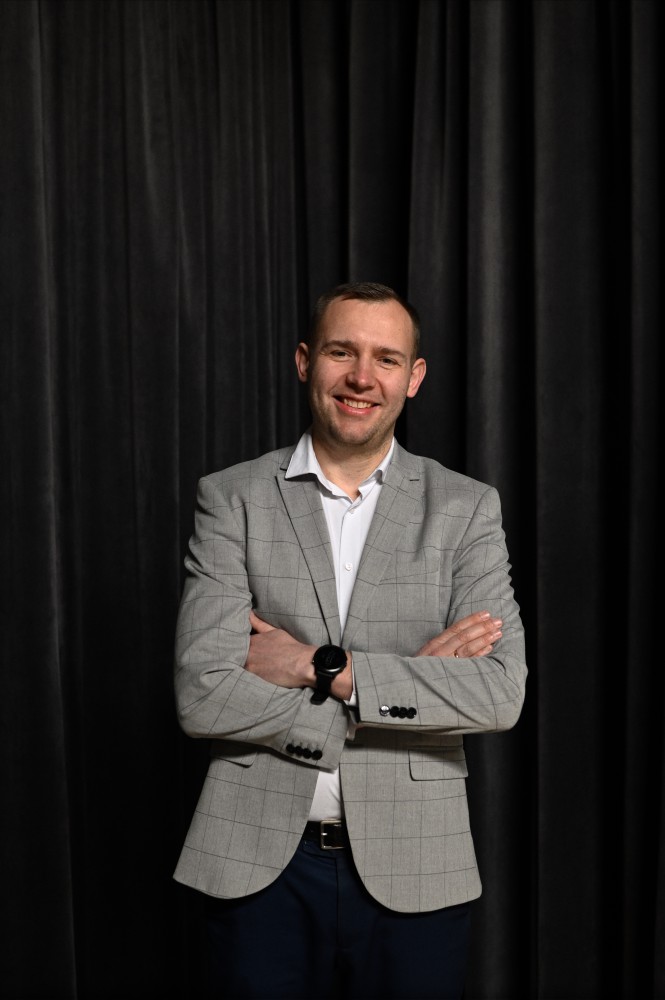 Andis Āriņš, Chair of the Board
Board members:
Ingmārs Pūķis

/ Latvijas Mobilais Telefons

Elīna Rītiņa/ Tet

Ina Gudele /

Magnetic Professional

Vladislavs Gurmans

Tīna Lūse / Baltcom
Evijs Taube / LVRTC
Liene Voina - Račko / Emilia